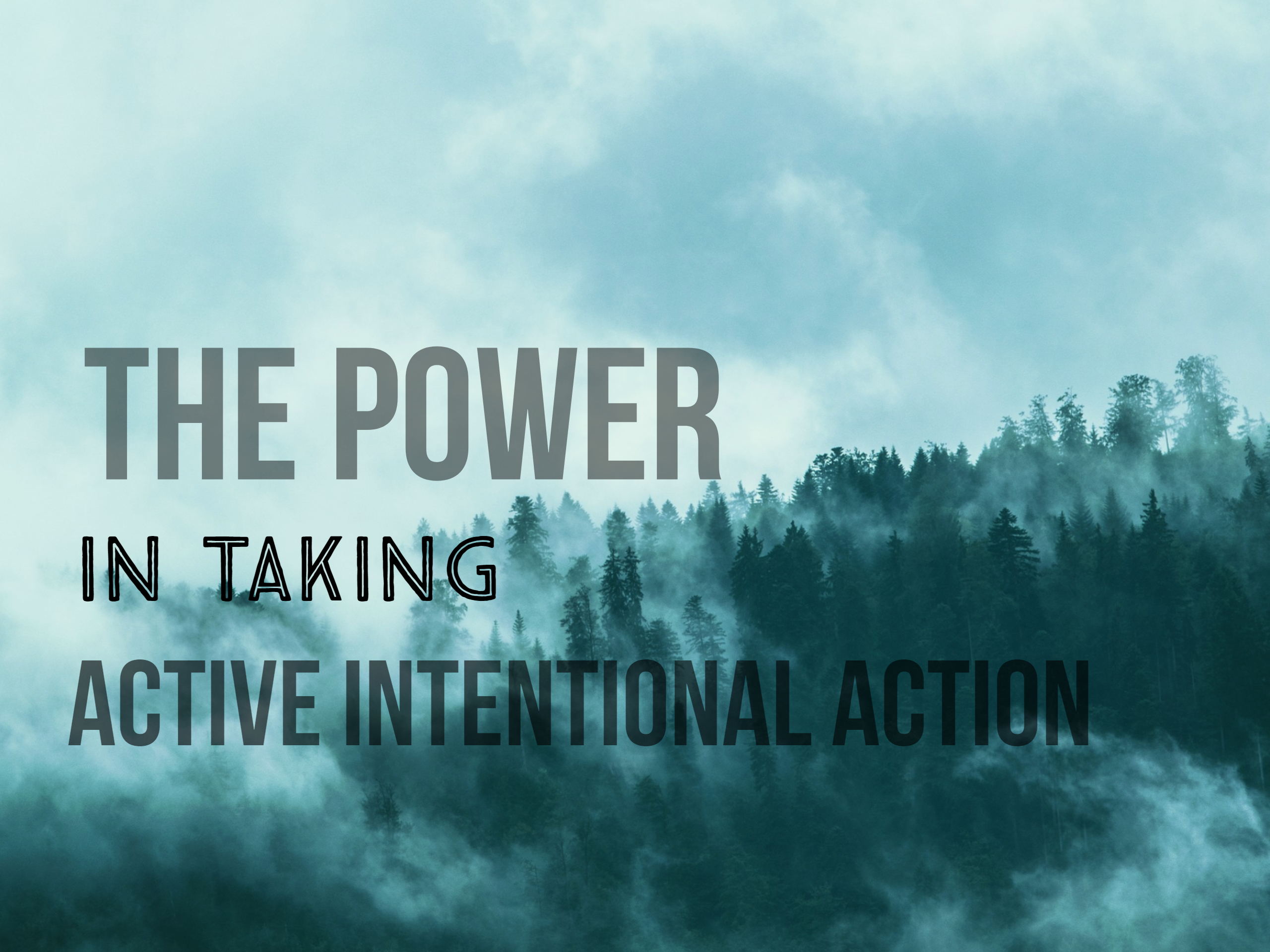 As one of the best sales and marketing company we pride ourselves in our strong work ethic. One whose principals are of hard work, transparency and positive energy. We understand that hard work is what will take you places and you can't go places without intentional action. This is done with the aim and clear understanding of where you are and how you are going to actively get to where you need to be. This is one of the reasons we are true believers in transparency. It is of extreme importance to us that we maintain our identity throughout everything we do. This is reflected through what we offer as a company to our clients, and how we conduct ourselves as individuals and as a team.
Everyone that actively goes through the process of being a part of our organisation is made aware of what we do before joining our team. As a result, those who choose to join our organisation knows what to expect from us and what we expect from them in return. All this is aimed towards providing the best service we can to our clients whilst achieving individual goals as well as our collective goals as an organisation.
It is important to know what you are committing to, as this will allow you to make your own conscious decision as to whether you want to be a part of an organisation or not. This principle applies to anyone and everyone no matter what organisation and/or industry you want to be a part of. In this way, as we mentioned before; you know what is expected from you and what you can expect in return. Our clients and individuals who are a part of our team are people we are proud to be associated with. These are people who reflect the culture of what we are trying to create as an organisation by taking the steps they feel deep within them is what is right for them and their journey. Giving themselves permission to live and lead their lives by their own rules. Now that ladies and gentlemen, boys and girls. Is the kind of stuff that inspires us and drives us to be nothing but the best no matter the circumstances.
Hence, we welcome and encourage feedback through reviews and comments on our organisation from people who have directly worked with us. The operative word here being 'directly worked' with us anything other than that then you our dear friend are what the is referred to as a "internet troll". We honestly could not make this up okay, it's real you can google it.
Something we all know but often tend to forget is that behind every organisation are people just like you and you have the power to either leave a positive impact or negative impact through your words. Therefore, you need to be well informed about an organisation before leaving comments and company reviews. The only way you can be well informed on an organisation and the people in it is through, actively working with them. That is YOUR responsibility.
Well, what about the organisation? You ask.
What responsibility does the organisation hold in this?
We'll tell you.
As an organisation, and this applies to every organisation, our responsibility is to accept that feedback that clients/employees give through their personal experience with us. Be it negative or positive. From that we are then not only able see the value we are putting out there but also pin point areas that might need improvement and how we can go about achieving that.
For those who have commented and left reviews on our organisation, thank you for your continued support and positive encouragement. We take what we do here at Real Promotions seriously. We plan to continue to grow not only as an organisation but as a team working together towards achieving our common goals.
If we have not yet been introduced, welcome.
We invite you to take a moment to get to know more about us. Whether you are a job seeker who is looking to learn and grow as an individual in your chosen career. Or maybe you feel enticed by the idea to work with highly motivated and hardworking sales and marketing individuals in town then this is our invitation to you. Join our team because we find the idea of having YOU as part of our team just as enticing.